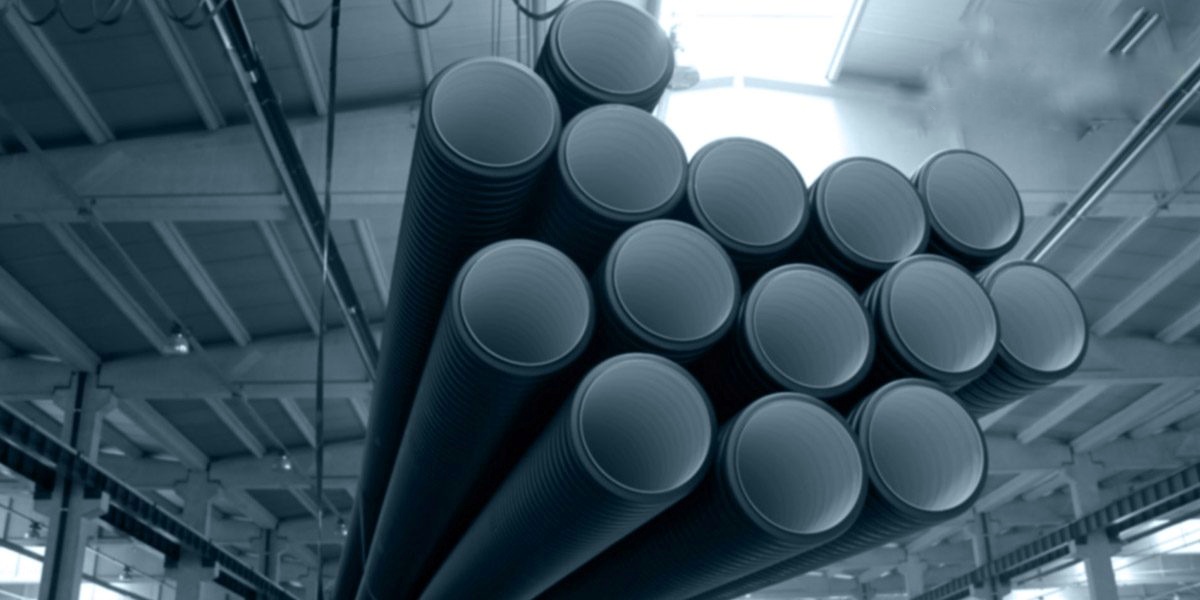 347 stainless steel is a columbium/tantalum stabilized austenitic chromium-nickel stainless steel. This material is stabilized against chromium carbide formation by the addition of columbium and tantalum. Since these elements have a stronger affinity for carbon than chromium, columbium-tantalum carbides precipitate within the grains instead of forming at the grain boundaries. 347 should be considered for applications requiring intermittent heating between 800ºF (427ºC) and 1650ºF (899ºC) or for welding under conditions which prevent a post-weld anneal. 347 is non-magnetic.


Standard Inventory Specifications
UNS S34700
AMS 5512
AMS 5646
ASTM A 269
ASTM A 276
ASTM A193
ASME SA 269
ASME SA 276
EN 1.4550
PWA-LCS
GE-S400/1000
RR SABRe Edition 2
DFARS Compliant
Common Trade Names
ATI 347 (™ Allegheny Technologies)
Aircraft collector rings
Aircraft exhaust stacks
Boiler casings
Cabin heaters
Furnace heating elements
Heavy wall welded equipment
Inventory Size Range
Sheet : 0.018" - 0.130"
Bar : 0.3125" - 8.000"
Please contact us for more details.
The technical data provided is for information only and not for design purposes. It is not warranted or guaranteed.