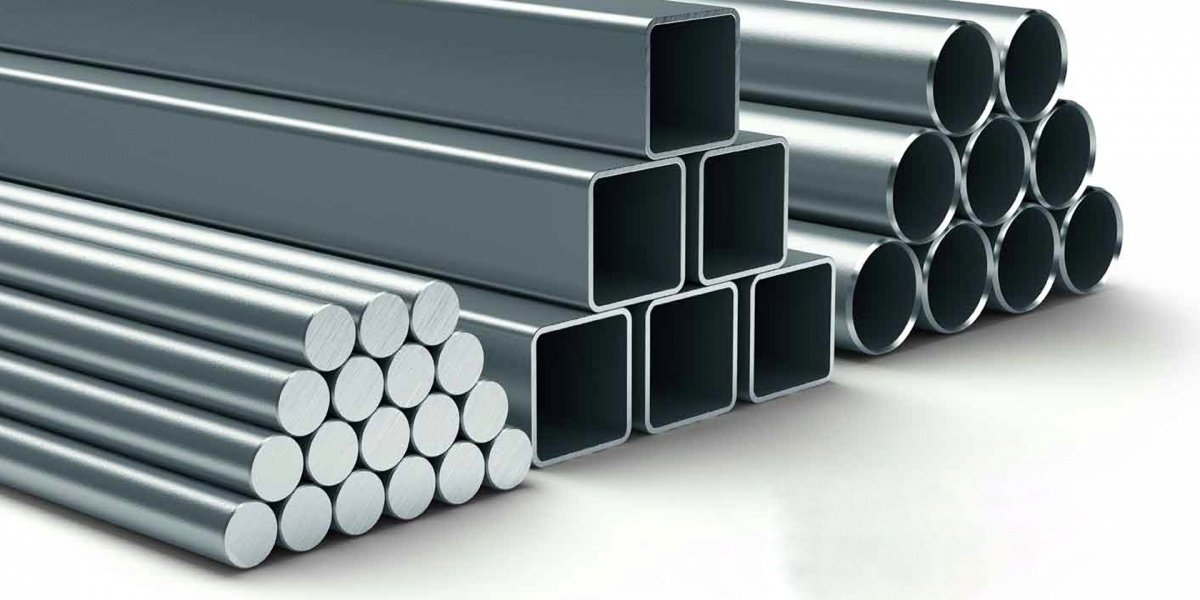 Stainless steels are high-alloy steels with good corrosion resistance because of large amounts of chromium present in them. About 10% of chromium is present in most stainless steels.
Stainless steels are available in three different groups based on their crystalline structure. These groups include martensitic, austenitic and ferritic. The combination of martensitic and ferritic steels forms a fourth group of stainless steels known as precipitation-hardened steels.
Grade 440B stainless steel is a high carbon martensitic stainless steel containing good strength, moderate corrosion resistance and ability to obtain and maintain wear resistance and excellent resistance.


Tempering
Grade 440B stainless steel is tempered at 148°C (300°F) to obtain maximum properties and the maximum hardness that can be obtained is RC 58.
Annealing
Grade 440B stainless steel is annealed at 843-871°C (1550-1600°F) and then cooled very slowly in a furnace.
Cold Working
Grade 440B stainless steel can be slightly cold worked by common cold working methods.
Welding
Welding is not generally recommended for grade 440B stainless steel as it tends to harden in air. If this steel grade is welded the recommended temperature is 260°C (500°F) and for the post weld treatment the recommended temperature is 732-760°C (1350-1400°F). The post weld treatment should take place for 6 h and then the material should be cooled slowly in a furnace to avoid cracking. Similar high heat inputs and filler metal should be used during operations.
Machinability
Grade 440B stainless steel is best machined in the annealed condition. Chip breakers are used to handle tough, stringy chips of grade 440B stainless steel. Ceramic or carbide tooling is best suited for this grade 440B stainless steel.
Hot Working
Hot working for grade 440B stainless steel takes place by pre-heating the steel to 760°C (1400°F) which is then followed by slowly increasing the temperature range to 1038-1204°C (1900-2200°F). After the hot working process, the material is then cooled slowly at room temperature followed by complete annealing.
Hardening
Grade 440B stainless steel is heated at 760°C (1400°F), soaked at 1010°C (1850°F) and finally cooled in oil or air.
Applications
Grade 440B stainless steel is used in measuring instruments, gage blocks, cutlery, knives, dies, molds, ball bearings and valve components.